WE ARE CANYON CREEK ELECTRIC
Located in Montrose, CO
Thank you for stopping in! Canyon Creek Electric is a Commercial Design Build, Family Owned, Electrical Contractor that has been serving Montrose, Colorado and surrounding areas since 2007.
With over 25 years in the trade, we understand that exceptional customer service along with quality work comes above all else. That's why at Canyon Creek Electric, our experienced staff of electrical contractors will actively work to ensure customer satisfaction.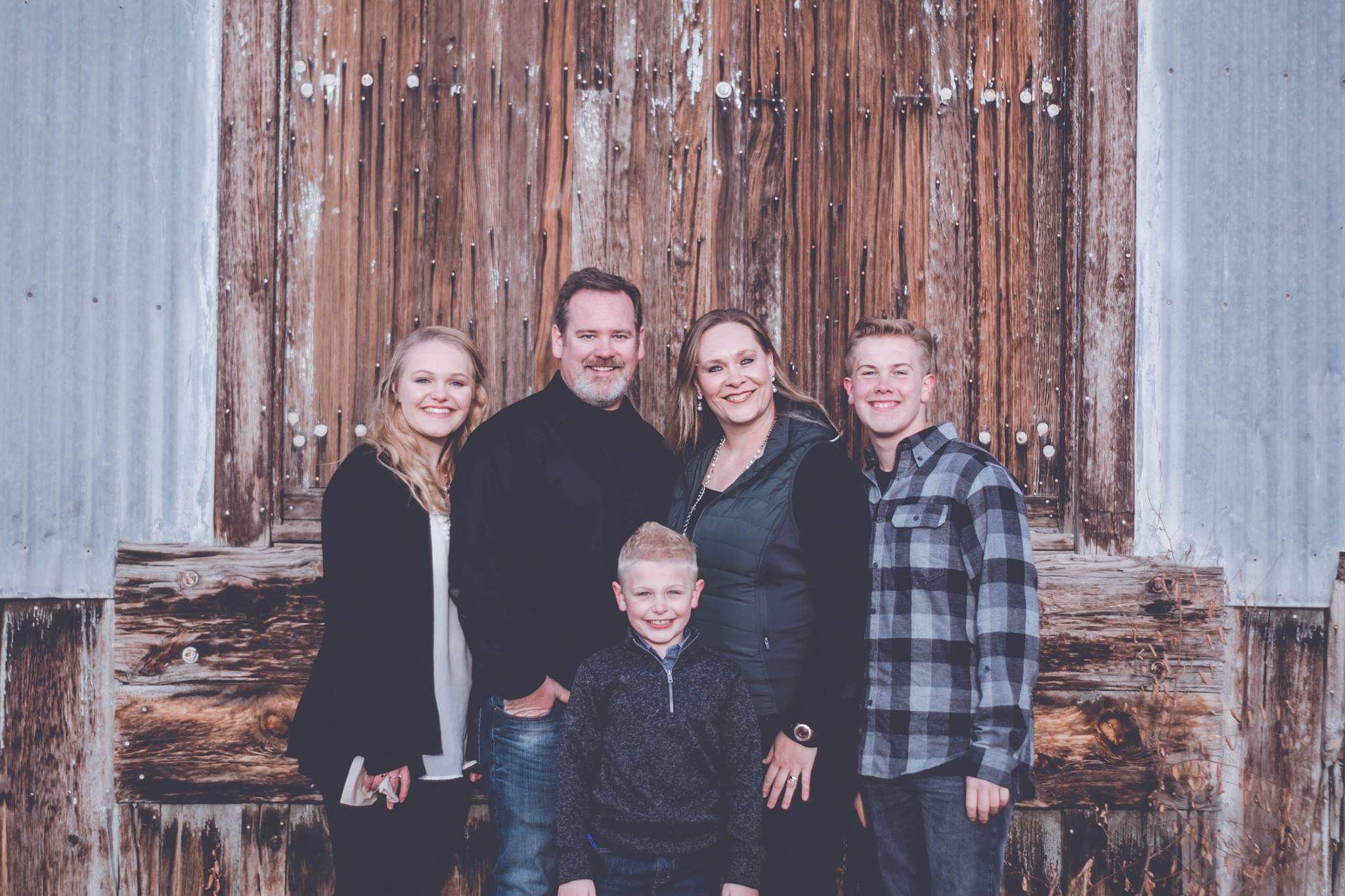 Real Clients, Real Testimonials
Don't take our word for it, read real testimonials from real people about our electrician company.
John at Canyon Creek Electric is a genuine, down to earth business man who takes pride in his work -- and how he treats his customers! He's a knowledgeable electrician that can help your every need. Him and his whole team has done so much work when we remodeled our office. We highly recommend Canyon Creek Electric to any business!
Canyon Creek Electric is the only company I would use for my electrical needs. They are knowledgeable and great problem solvers, very clean and respectful of my my property. Could not ask for a nicer or more honest company!!!
John is one of the best electricians I've ever worked with, he has a great attitude and personality. John works really hard and is extremely knowledgeable.
John is a professional electrician with a pleasant and courteous personality. He and his helper worked in a safe and speedy manner and we were charged a very fair and reasonable price for installing my Ring Devices (doorbell and motion lights). He's one of a kind in this area for Ring Installations. My husband and I are very pleased with his work and will recommend him to friends and neighbors.
Found out that the "repair" was a simple breaker switch reset. Fixed it right away, hence the 4.5 rating. Electrician was very nice and professional but was only here for 5 minutes. Charge was still $100. When I discussed problem over the phone, I think he could have mentioned that a breaker reset required a backward push (which I didn't do) before a forward reset. Would have solved the problem and saved me needed money (hence the 4.0 on customer service). However, I do have his contact info now and may call him if I have future problems. I also didn't ask what the minimum house-call charge would be. My bad.
John at Canyon Creek Electric installed a ceiling fan for us. He came very promptly and did work very promptly and professionally.
Friendly, professional, and does the work in a timely manner at a reasonable price. John installed electrical switches, outlets, and fixtures for us. We will definitely use his company again.
Well done, careful, quick, joy to work with.
John was very efficient and courteous. He made the job look very simple. He charged a very reasonable price for the work, in fact, I would have paid more! I will definitely use him for future projects.
Where we live, it's difficult to find electricians (or other pros for that matter) to do work for the "little guys"; most are too busy with their big building projects to bother. But John Morris at Canyon Creek Electric in Montrose, CO is a wonderful exception. He is willing to go out of his way for folks like us, and we truly appreciate it.
Have been working for John for a little over a year now, what you see is what you get, he is a genuinely caring person, extremely experienced and loves what he does. Our guys are the best and hold the same key values, couldn't have asked for a better job.
This needs to be your only stop great people very knowledgeable and friendly. Had them wire my house and I couldn't be more happy with the job.
Very knowledgeable and prompt with reasonable pricing. Every time I speak with either Seila or John, they are very kind and patient.
Canyon creek just replaced our electrical box and brought everything to code. They were friendly knowledgeable and VERY affordable. A pleasure doing business with them. Will call them EVERY time.
Very prompt and friendly service. Will defiantly use them again!
Canyon Creek just replaced a 1973 Federal Pacific electric panel in our home due to an upgrade of a new larger furnace and an A/C unit. John did an awesome job and his price was reasonable compared to the other bids. He also modernized our garage with proper electrical outlets. We are extremely satisfied with all work that was performed and look forward to have them do more upgrades. Honest, reliable and professional.
Thank you, for the wonderful electrical work that you have done at our home. We were so pleased with the efficiency, courtesy and timeliness of the job. The cost was better than we had ever expected. Hats—off to Canyon Creek Electric Company.