WE ARE CANYON CREEK ELECTRIC
Located in Montrose, CO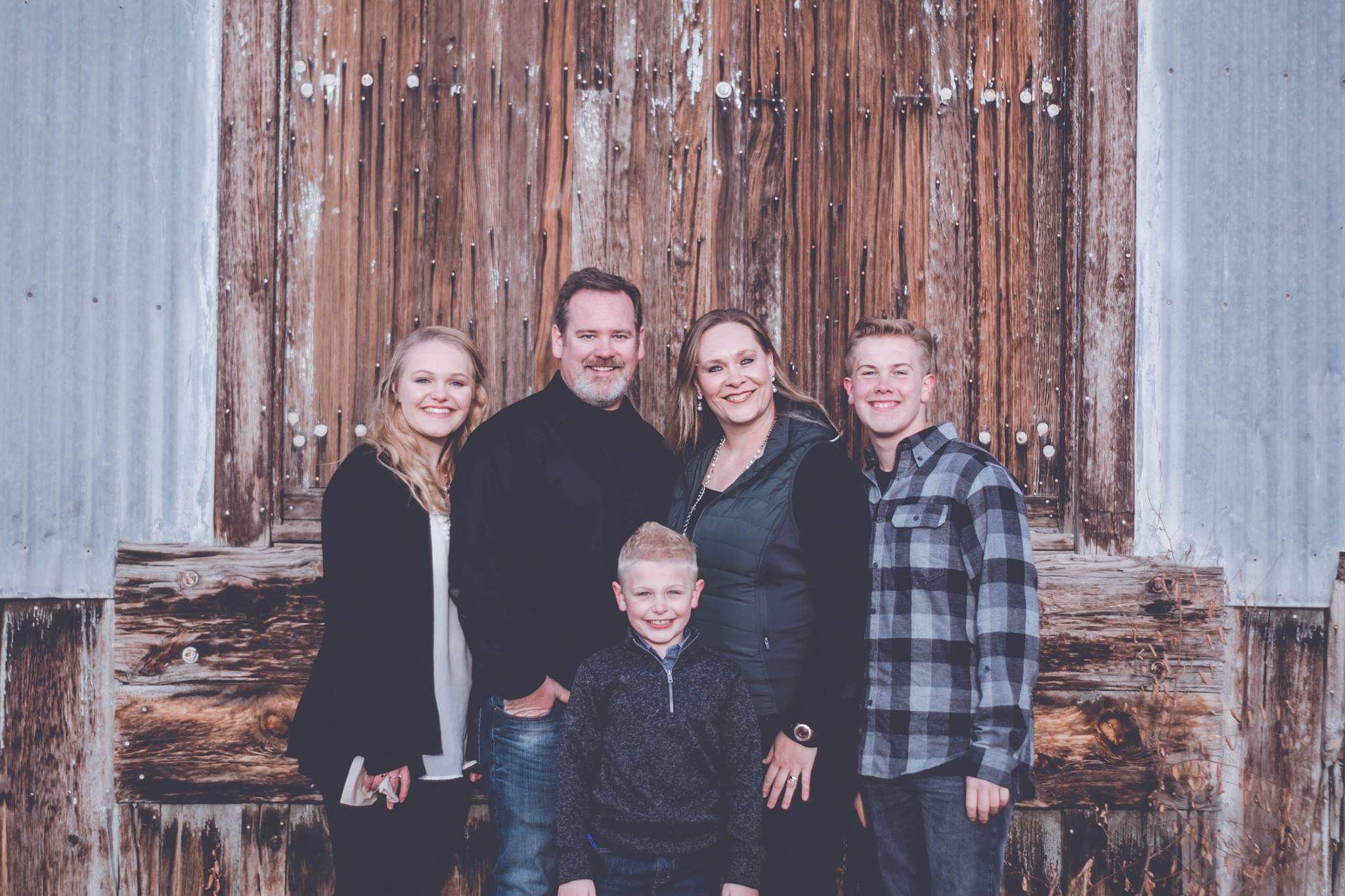 Thank you for stopping in! Canyon Creek Electric is a Commercial Design Build, Family Owned, Electrical Contractor that has been serving Montrose, Colorado and surrounding areas since 2007.
With over 25 years in the trade, we understand that exceptional customer service along with quality work comes above all else. That's why at Canyon Creek Electric, our experienced staff of electrical contractors will actively work to ensure customer satisfaction.
Canyon Creek Electric, LLC is an electrical contractor company serving Montrose, Colorado and our neighbors on the Western Slope. We are fully committed to giving our diverse clientele prompt, consistently top quality electrical services designed to meet and exceed industry standards for safety and efficiency, regardless of the size or scale of the electrical work you need done. Our personable team of fully licensed and insured in-house electricians are leading experts in residential and commercial electrical applications. Drawing on a wealth of experience and training in electrical work of all kinds, we are optimally positioned to give our customers a more complete electrical service.
With our time-honored commitment to client care, the Canyon Creek Electric team acts quickly to put your mind at ease and give you electrical services that are completely adapted to meet your specific needs. We will work closely with you to give you a range of proven effective, up-to-date solutions to your home or business' electrical requirements. And at Canyon Creek Electric we never cut corners in our endeavor to give you the very best and fully code-compliant electrical work possible.
We have built a strong reputation for timely, safe and reliable electrical solutions in Montrose, Grand Junction, and beyond designed and implemented with a view towards maximizing your home or business' energy efficiency and bringing your Colorado home or business' electrical grid fully up to code. What's more, our expertise extends to cover a wide range of design options that will give you the freedom you need to customize your home or business' electrical layout, in order to better suit the precise style and functionality that you're looking for.
At Canyon Creek Electric, our electricians are handpicked for their attention to detail, versatility, and ability to work in a wide variety of contexts. We combine experience and expertise in a wide range of commercial and residential electrical applications into an electrical service designed to maintain the highest safety standards and optimize your home or business' electrical performance.